Online Skype Consultation
We're making it much easier for you to talk to an
SRS Hair Loss specialist.
Wherever you are in the world, book an online Skype consultation with an SRS Hair Loss specialist and talk to our experts about a hair loss treatment plan to suit your condition.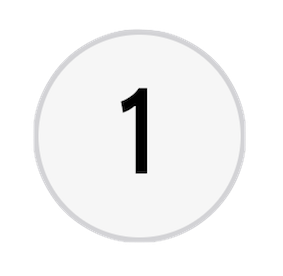 Book an online video consultation with one of our expert hair consultants. 
Please fill in the form on this page with your name and Skype ID details. We will be in touch to schedule your appointment.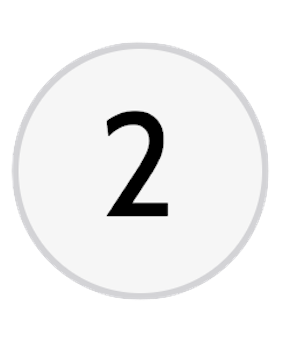 Send us a hair sample and see the results of your microscopic hair analysis live!
PULL IT: We will need 2-3 hairs, ideally from the problem areas. Using tweezers, please pluck the hairs from close to the base of the scalp.
BAG IT: Secure your hair samples in a ziplock bag or using glad wrap.
SEND IT: Mail your hair samples to 15 St Benedicts Street, Newton, Auckland 1010, New Zealand. Please ensure your name is clearly labelled on the front.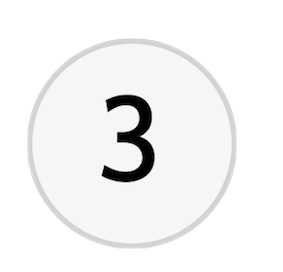 Enjoy your 45 minutes consultation.
We will be video calling you using Skype. The cost of the online Skype consultation is $30. To confirm your booking please pay here.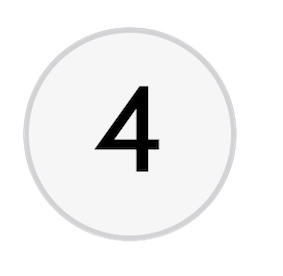 Get the best treatment to tackle your hair problem today!
Understand your hair problem & the likely causes from the comfort of your own home.
Don't let distance get in the way
of solving your hair problem with SRS
Request Your Skype Consultation Below!
Request a Skype Consultation